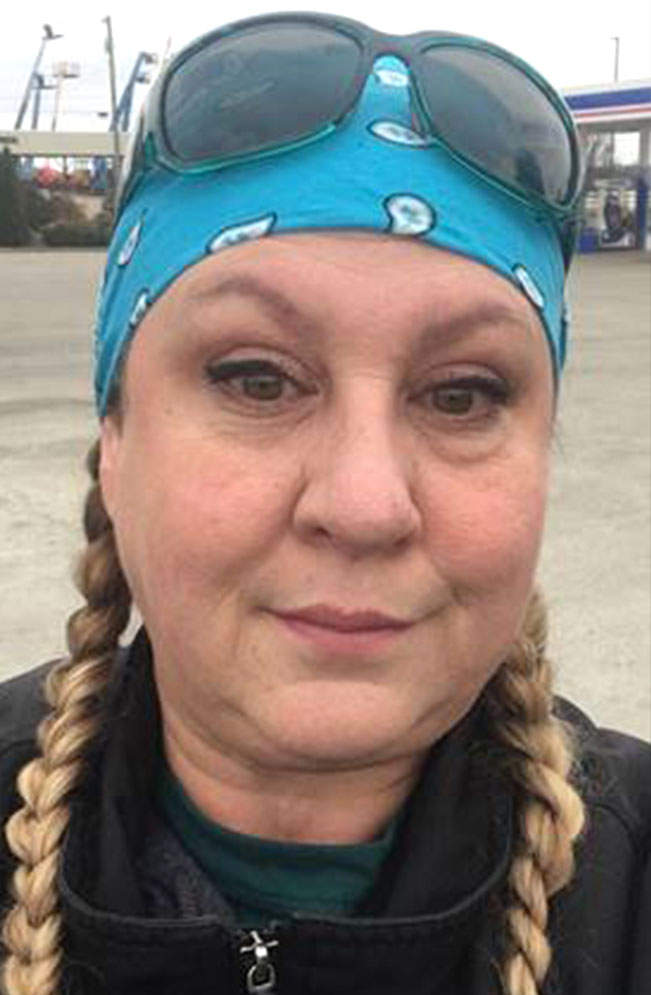 Congratulations to Angela Ferrera-Doss! Angela is our Spotlight TA winner for May! Angela has been working with us in the Bowling Green area of Kentucky. She has been doing such an amazing job at working with our facilities and providers in that area. She has excelled in bringing support with a customer service focus. Sam, Director of Social Services at Greenwood Nursing, shared with us, "we cannot say enough good things about Angela. It is an absolute pleasure having her in the facility, and the residents and staff love her. You have a wonderful compassionate employee on your hands." Thank you so much Angela for your continued hard work and dedication! Congratulations!
A HUGE thank you to Lisa Brownlee, Stephanie Brown, Jennifer Carnaghi, Melanie Hartman, Regina Harrison and Alexandria Lankford for stepping in and helping where we needed additional help this month!
A special appreciation for Wanda Platts in our Georgetown, SC area! Dr. Hutton shared, "I can't say enough about Wanda. She came in and hit the ground running. She is a favorite of the patients and they have really bonded with her due to her amiable nature and willingness to go above and beyond. She has tracked down maintenance requests for broken televisions, informed CNAs that their patients are ready for transport, helped patients navigate the activities schedule and listened to their stories and concerns. One day, in her free time she played a few songs on the piano - much to the resident's delight. She loves her job and it shows." Thank you Wanda for everything you do every day!
A big shout out to Denise Aikens in our Walterboro, SC area! Dr. Kaura says, "Denise knows the patients very well and is a huge help to me. She is very prompt and knowledgeable and that makes my day not only easier, but successful. Her knowledge of the patient really helps me with my communication to them." Thank you Denise for all of your help!
Accolades to Linda Simons in our Eastern NC/SC region! Andrea Dillon-Symes shared, "When I first started working with LifeSource I had no idea what to expect. Thankfully I have the opportunity to work with Linda who is very knowledgeable and assisted me with what I needed to know and what I needed to do. She always takes the time to make sure that our schedule is correct. She always ensures that I see the clients that we didn't see the previous week or clients that I need to see again based on the new concerns. She often arrives at the facility early to find out which residents have been taken to the hospital or are no longer with the facility... I have found her to be wonderful with the patients, she repeats things when I'm working with the hearing impaired or helps to calm a patient who may be experiencing anxiety... She is aware that what she is doing is going above and beyond her duties but she is so compassionate that it helps make my job much easier. There's so much more than I can say about Linda but for now I just want it to be known I greatly appreciate working with my TA." Thank you Linda for the great job you do every day!
New TAs - May 2021
I also want to extend a big WELCOME to our new TAs that have started with us in May! We are excited for you to be a part of our Telehealth Team!
Stephanie Huntwork - Nebraska
Jennifer Mozak Wubbena - Iowa
Krystal Sanders - Georgia