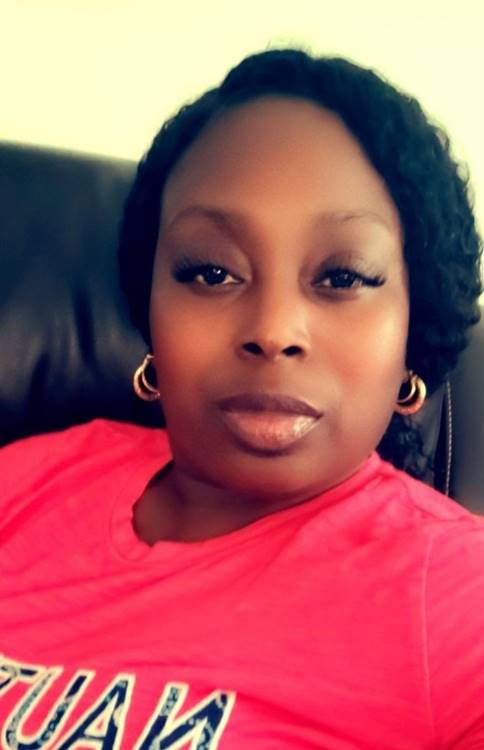 Congratulations to Tamika Simmons who is our Spotlight Winner for August! Tamika works in our Savannah, GA region and has been with us for a little over a year. Tamika has also worked as a CNA for 21 years and a Medical Assistant for 2 years. She enjoys helping others and especially enjoys working with the elderly population. Tamika shared with me that she helped care for her grandmother and that is where her inspiration comes from. Tamika's upbeat personality and passion for her job shows through and absolutely makes a difference when working with our clinicians! Shanae Mapp, PMHNP says, "Tamika is amazing, always comes prepared and keeps me up to date on staff changes in the facility. She helps with anything. The BEST!" Thank you so much Tamika for everything you do, everyday! Congrats!!
TL Highlights - August 2021
Big shout out to Becky Davidson in our Cincinnati area! Her providers shared that they appreciate her attention to detail. They state she works well with the patients and the patients respond well to her. Loraine Maguire shared, "She's fabulous with the patients and the staff and has a positive, "can do" attitude."
Special acknowledgement for Alexandria Lankford. One of her providers shared "She is just wonderful! Such a good Telehealth Liaison! Always so helpful and always prepared!"
Kudos and thank you to Simeal Bell! Dr. Rasheed shared, "She is very thorough and makes every attempt to prepare each patient for the telehealth encounter. I enjoy working with her."
Special appreciation for Krystal Sanders, Josie Stuart, Lisa Brownlee, Lynnly Carter, Denise Aikens, and Cheri Peterson for being flexible and helping out with additional sessions last month!
New TLs - August 2021
I also want to extend a big WELCOME to our new TLs that have started with us in August! We are excited for you to be a part of our Telehealth Team!
Hailey Schnede - Cedar Rapids, IA
Lisa Murphy - Sheboygan, WI
Kwianna Lewis - Marietta, GA
Leah Robilotto - Newnan, GA
Simeal Bell - Macon, GA
We are always looking for additional Telehealth Liaisons to add to our team. If you know of anyone looking for work that would be a good fit, please let me know! Click here to send me an email.