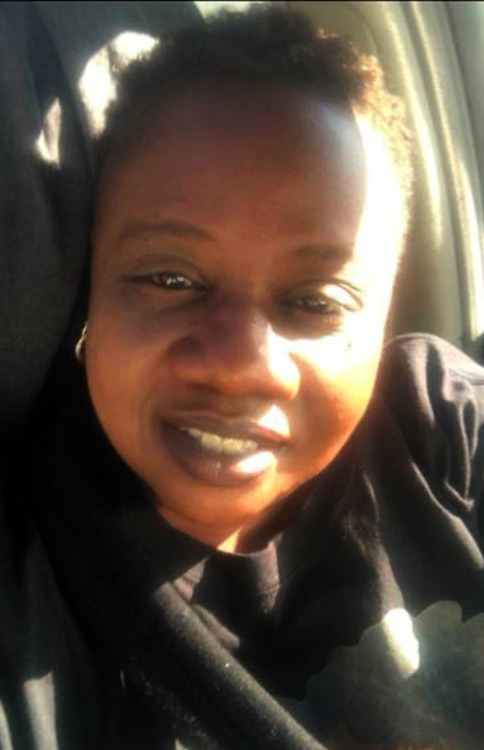 Congratulations to Regina HarrisonShe is our TL Spotlight Winner for February! Regina has been holding down the fort in our Tallahassee, FL area for a little over a year and has been doing an amazing job! Regina has consistently been a reliable and dependable TL for our providers and has helped us grow the caseload in her buildings. She has always been willing to help out when needed and go above and beyond for our providers. Dr. Rubin shared, "She is a great communicator with me and all facility teammates to make sure we're all sharing updates on how our patients are doing. She always has a cheerful demeanor and is a good listener. She is able to address patient special requests, if at all possible." Congratulations Regina and thank you so much for all that you do!
TL Highlights - February 2022
Shout out to Donna Sanders! Donna joined our GA team last fall and has been an asset to our Telehealth Team ever since! Kenisha Hardy, LCSW shared, "Ms. Donna has been wonderful... she has very good energy and is very professional." Thank you Donna!
Kudos to Lisa Brownlee! Lisa is based out of our Southern GA region and has always been able to impress our facilities and providers with her can-do attitude. Ivey Smith, SSD at Pruitt Old Capitol shared, "Lisa Brownlee is amazing! She is very quick and thorough and quickly picks up on what's going on with my residents. She is very hands on with speaking with the staff and helping the providers. We love her!" Great job Lisa!
Applause to Vanessa Kent! Vanessa is in our Pensacola, FL area and has been a tremendous help to our providers and facility in that area. Dr. Rubin shared, "What a terrific job Vanessa did for me all morning... she was incredibly well-prepared in advance ... plus we were able to see one patient after the next with hardly any down time in between due to her planning things so efficiently and scouting out who was available when. She also needed to help relay my questions to one of the residents when the speaker wasn't faring well for him, and did a terrific job jumping in as requested without hesitation." Thank you Vanessa!
Special appreciation to Linda Simons! Linda is based out of Fayetteville, NC and has been an amazing asset to our Telehealth Team for the last 2 1/2 years! Karla Kloyd, Social Worker at Alpine Health and Rehab shared, "She always checks in and out and the communication is great. She is organized and is always conscientious of Covid protocols and making sure she knows which residents are positive and cannot be seen. She also always works with us to make sure Bryce sees another patient in their place. Linda is just great and we love working with her!" Thank you Linda!
Shout out to Amy O'Brian! Amy is based out of Louisa, KY. She is newer to our Telehealth Team but has hit the ground running and has been doing a great job! Angie Ellison shared, "Amy is friendly and makes other feel at ease. She learns quickly and adapts to different situations with ease. She is organized and is always looking to improve her work performance." Harold Bedu-Addo shared, "Amy is on top of her game, she is great!" Great job Amy!
Big THANK YOU to Tanita Scott, Ann Miller, Linda Simons, Lisa Brownlee, Amber-lin Bentley, Shannon Schoper-Satterfield, Savanna Searcy and Alexandria Lankford! All of these TLs have picked up sessions outside of their normal region to help out. Thank you so much for helping out in some of our farther away facilities to help us to continue to see all of our patients!
New TLs - February 2022
I also want to extend a warm LifeSource WELCOME to our new TLs that have started with us since our last Spotlight email! Welcome all! We are excited for you to be a part of our amazing Telehealth Team!
Halie Parker - GA
Maia Murdock - NC
Shemka Brown - LA
Grace Tolliver - IA
Lana MacDonald - KY
Niagh Dodson - GA
Lotanae Macon - GA
Matthew George - OH
Robin Cheeks - GA
Katelynn Roberts - GA
Aleya Smith - GA
We appreciate everything you do each day!