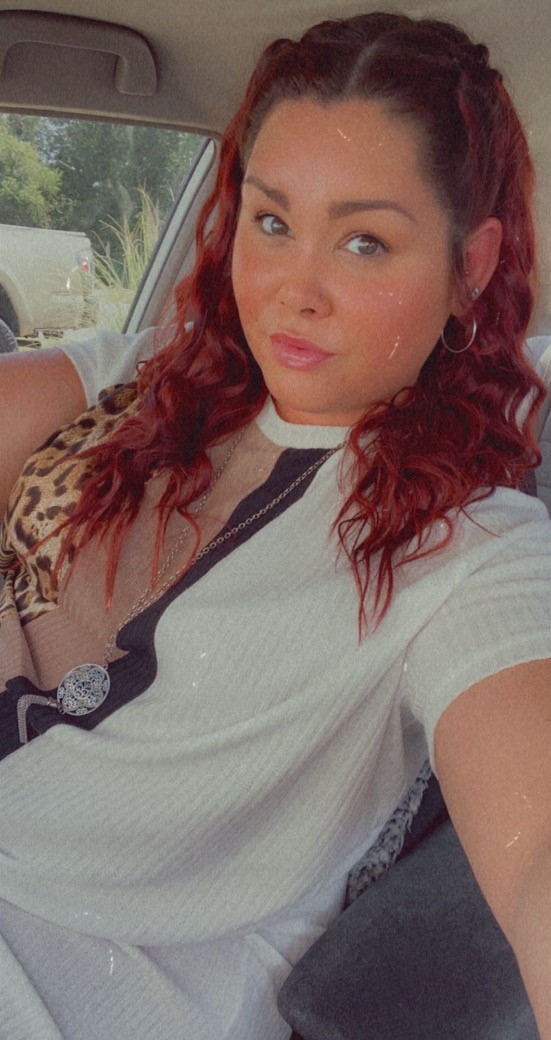 Congratulations to Heather Lynch! She is our Spotlight Winner for July! What good timing because this month is also her 1 year anniversary with LifeSource! Heather has been working in our Shelby/Charlotte area of North Carolina. When she first started with us, she hit the ground running and hasn't looked back since! Thank you Heather so much for everything you do, every day! Your flexibility and hard work really shine and make a huge difference in our telehealth success in that area. Jason Darden, PMHNP shared, "She does so many little things that make a big difference in his sessions. She communications well with staff, she makes sure he has all of the information needed, she gets everything so well prepped that make the sessions run smoothly. She has great rapport with the staff and just goes above and beyond consistently and makes my job easy." Thank you so much Heather and Congratulations!!
TL Highlights - July 2021
BIG shout out to Debbie Hill for all of your help in our Western North Carolina area!! Your continued flexibility and willingness to help out and pick up extra sessions when needed, has been a tremendous help!!
Much appreciation to Lisa Brownlee! Lisa has been helping in our Macon, GA and Newnan, GA areas!! Thank you Lisa SO much! The extra help you give in covering sessions outside of your area have been an enormous help in Georgia!
Kudos to Krystal Sanders! Dr. Rubin shared, "Krystal has been filling in this week at Glenwood. That is a tough facility. But she navigated things very well there. Additionally, it's a large facility with a mix of traditional and non traditional SNF patients. She did well with each patient as a new person jumping in" Great job Krystal!!
Accolades to Linda Simons! Linda Simons helps to cover our Eastern NC area. Jessica, Social Worker at Liberty Johnston shared, "We love Linda! The residents are so comfortable with her, we never want to lose her!" Amazing job Linda!
A special THANK YOU to Carissa Holm and Teri Stork! Thank you both so much for both being flexible and helping to pick up extra sessions for our Iowa needs!
Special recognition to Kelly Haught! Dr. Dartnall shared, "I must say I had doubts about how well Telehealth would work for Psychotherapy until I tried it last year for the first time, and then had to use it this spring for a few months after knee surgery. You and the Telehealth Techs were able to work with my schedule well and the 3 Telehealth Techs I worked with were all very punctual and efficient and were both friendly to and respectful of the patients. This capability and work force is clearly one of the strengths of LifeSource!"
New TLs - July 2021
I also want to extend a big WELCOME to our new TLs that have started with us in July! We are excited for you to be a part of our Telehealth Team!
Deja Howard - Greensboro, NC
Qwanteasha Jones - Macon, GA
Brandy Small - Greenville, SC
Casey Frick - Greenville, SC
Tequila Clemmons - Shelby, NC
Renee Streetman - Gainesville, GA
Jessica Bearfield - Cincinnati, OH
Becky Davidson - Cincinnati, OH
CaBresha Smith - Florence, SC
Chiquita Carraway - Florence, SC